Project Systems.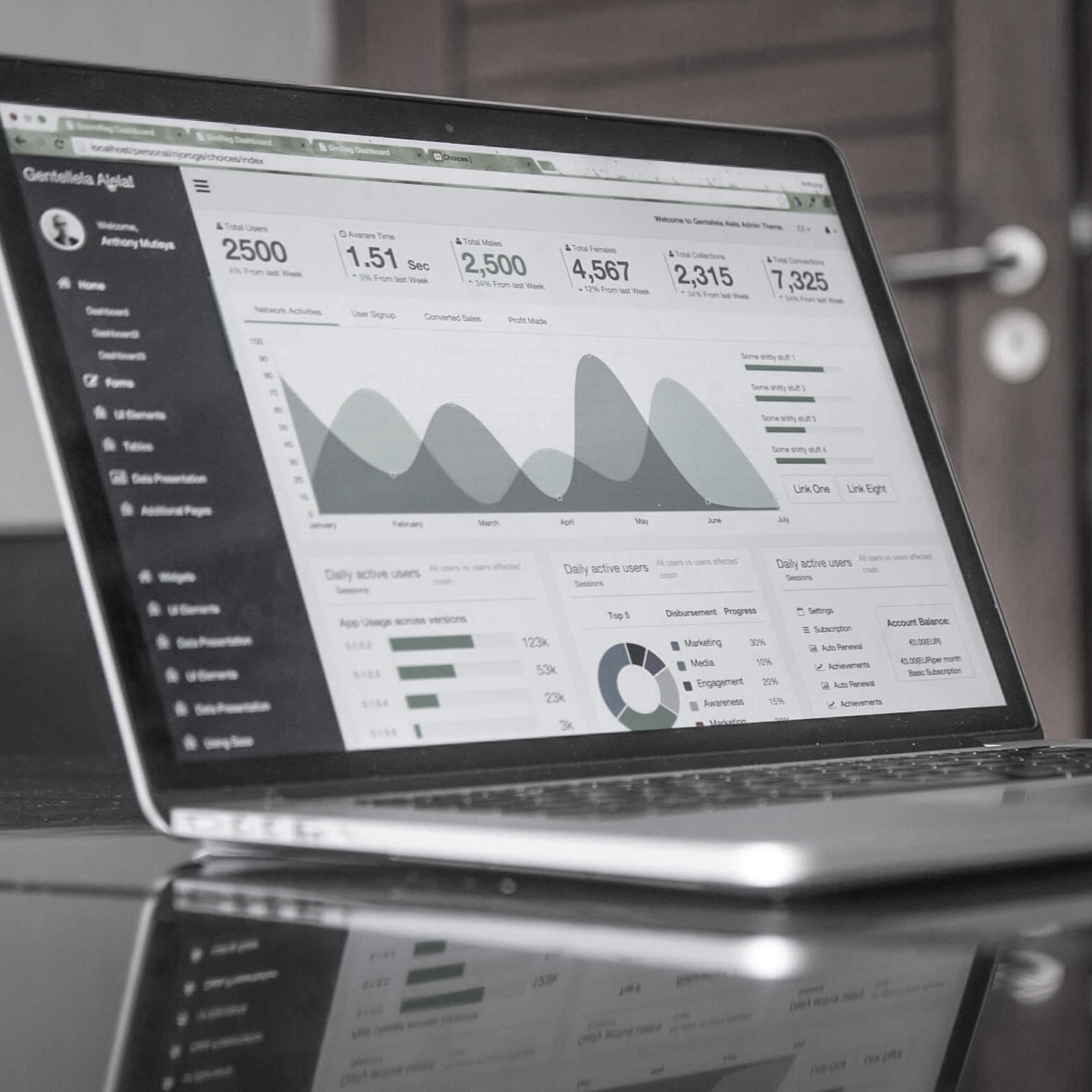 Intelligent Systems. It's in our name.
Secure your growth with the most persistently high-return business investment you can make. Convert narrow escapes from personal heroics into a consistently effective project portfolio management system.
Project Advisory.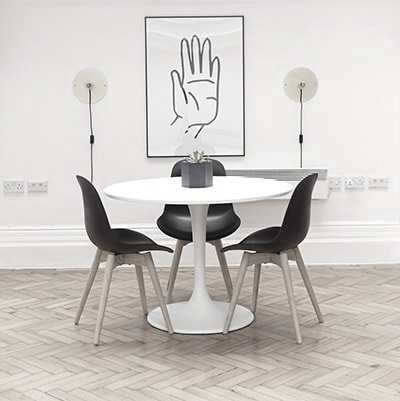 A Fresh Perspective Changes Everything.
Immediately energize your projects and people with an external objective viewpoint. Get things on track faster and discover strategic opportunities you can take advantage of right away.
Project Management.

Convert visualization to Realization.
Capitalize on our experience to accelerate your projects and reap bigger rewards faster. Clients have entrusted us with over $300 million worth of projects large and small in both Public and Private sectors.